We are continually researching and expanding our line
Our research and development process is divided into 3 stages. For the sake of transparency with our clients, we keep this process public and available for consultation at all times.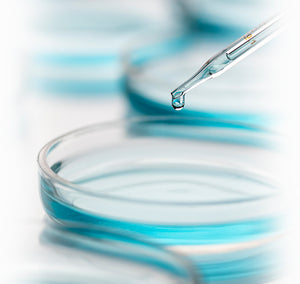 Phase 1
List of our future products that are currently undergoing research and development
Phase 2
Details the various products that have been submitted to Health Canada and are still pending.
Phase 3
List of our current active product list, complete with National Product Numbers.