Highest quality product
safe manufacturing processing
Biogenique provides Natural Health Products (NHPs) that are safe, effective and of high quality. Our scientific research team employs no less than 350 quality control steps along the production assembly line, from raw material extraction to product distribution, that ensure final product is of pharmaceutical grade.
Active Pharmaceutical Ingredients
Within GMP, Active Pharmaceutical Ingredients (APIs) is recognized as a necessary element in ensuring the overall quality and consistency of marketed drug products.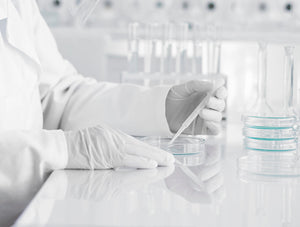 Good Manufacturing Practices
The GMP requirements are ongoing measures designed to ensure an effective overall approach to product quality control and risk management.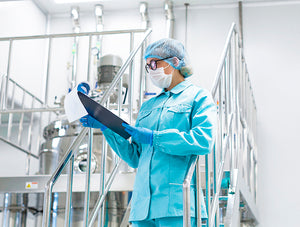 Quality Assurance
Quality assurance is the area of GMP concerned with sampling, specifications, testing and assuring each product is suitable for sale.